Yeah Buddy!
Book two of the Oblivious Trilogy is here and available for free!
Ride through Africa with me on an outrageously inappropriate Royal Enfield Bullet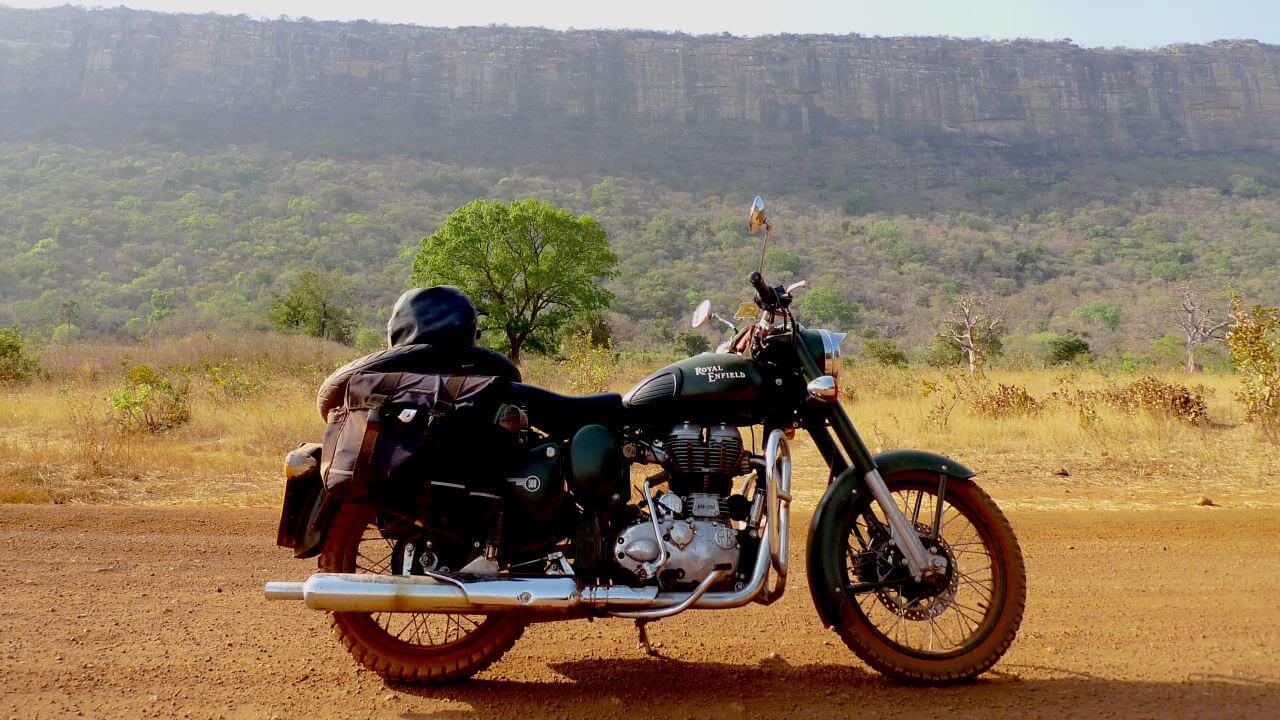 Ride the Adventure from your phone, tablet or e-reader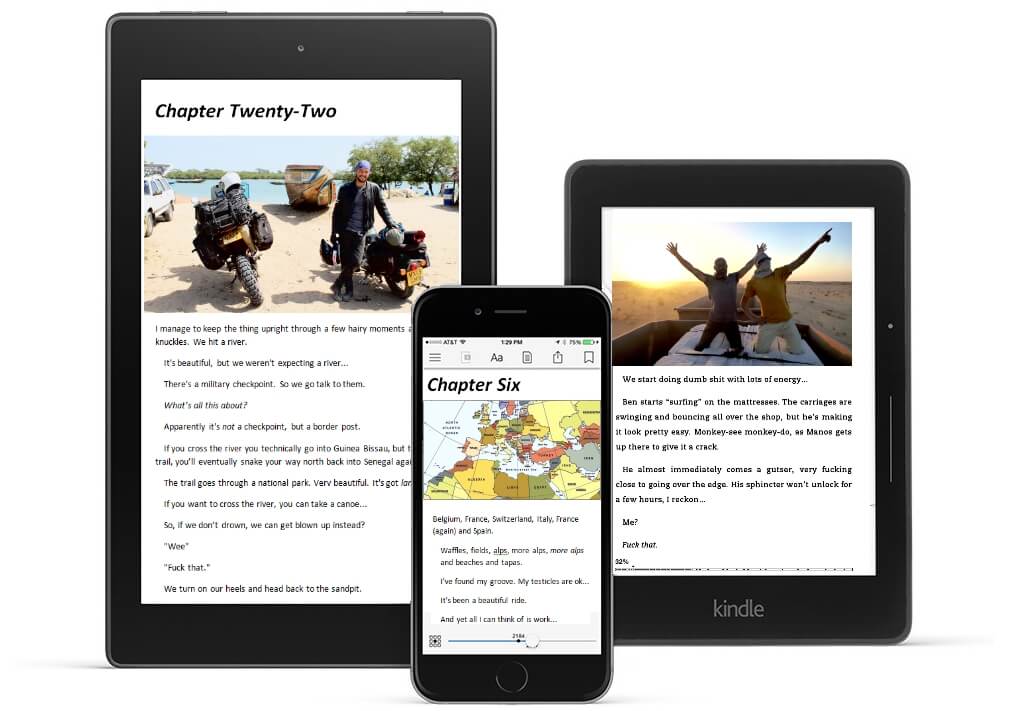 "This is fascinating shit, man. You're reminding me of a modern Hemingway"
- Ben Napier, Scotsman.co
"Jesus tap-dancing Christ these are great stories"
- Zach Kelm
"Adventure is such an abused and overused word these days... Check this out for a taste of real adventure."
- Iron and Resin
"Don't laugh at him, he's not funny!"
- My Mum
Adventure for free!
Or... pay what you like!